Opening hours
From June through mid-September, the Regional Museum 1940-1945 is open on Thursdays from 10.00 a.m. to 4.00 p.m. On the 5th of May it is open from 1.00 p.m. to 4.00 p.m. Furthermore, groups can make an appointment. On holidays the museum is closed.
Entrance
Entrance fee € 1,50
Location
Slotplein 1, 1741 CA Schagen
Tel: 0224 – 21 62 48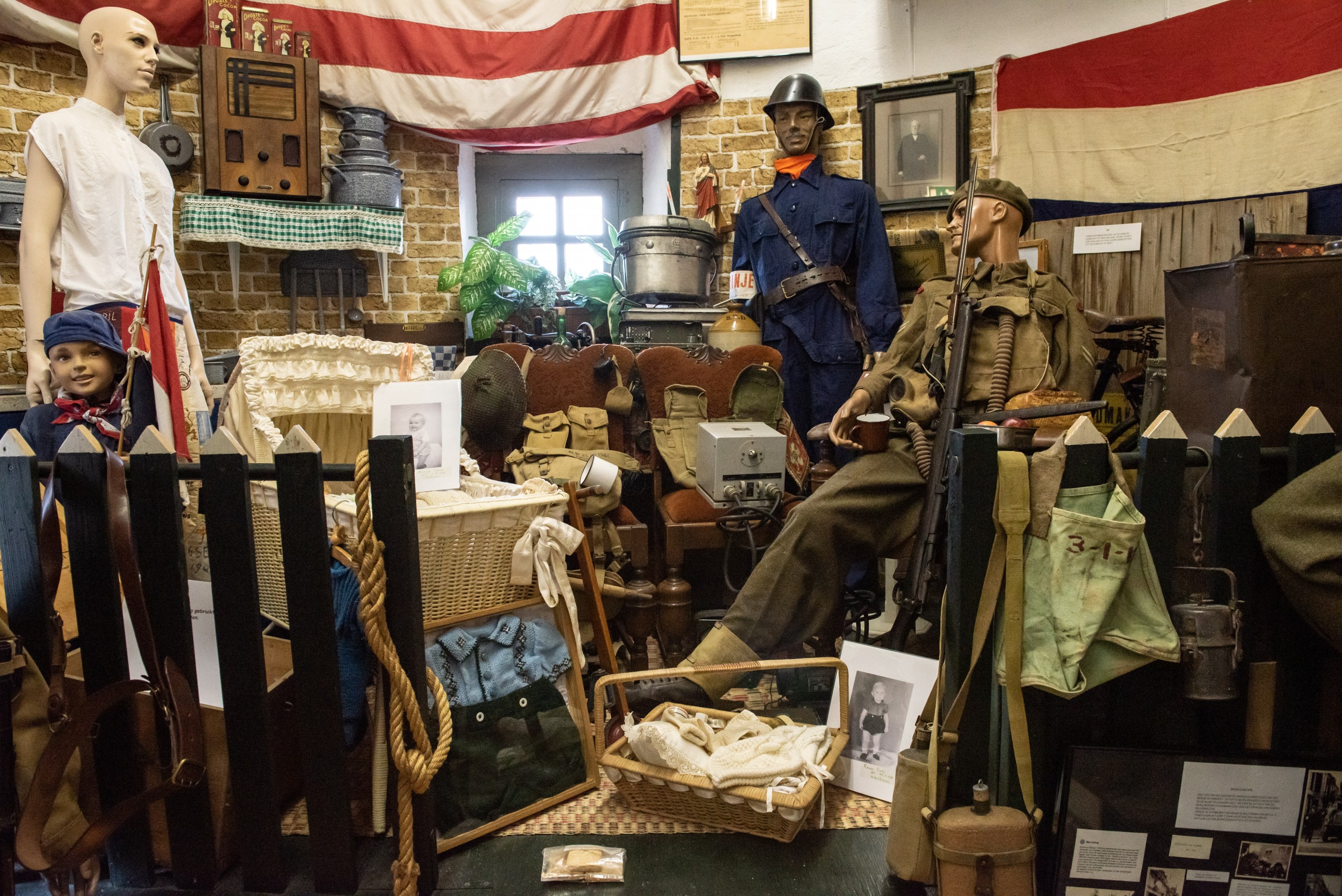 CUSTODIAN
Niekjan Grooff
His interest in the Second World War already manifested at the age of twelve. It was also then that he started collecting materials and stories of that time. Over time his personal collection grew to become the present collection of the museum. In his opinion, it is important to pass on the stories of the Second World War, especially to the youth, so that they will not get lost and will hopefully serve as a warning for future generations not to end up in those same dark times.